Skip to Content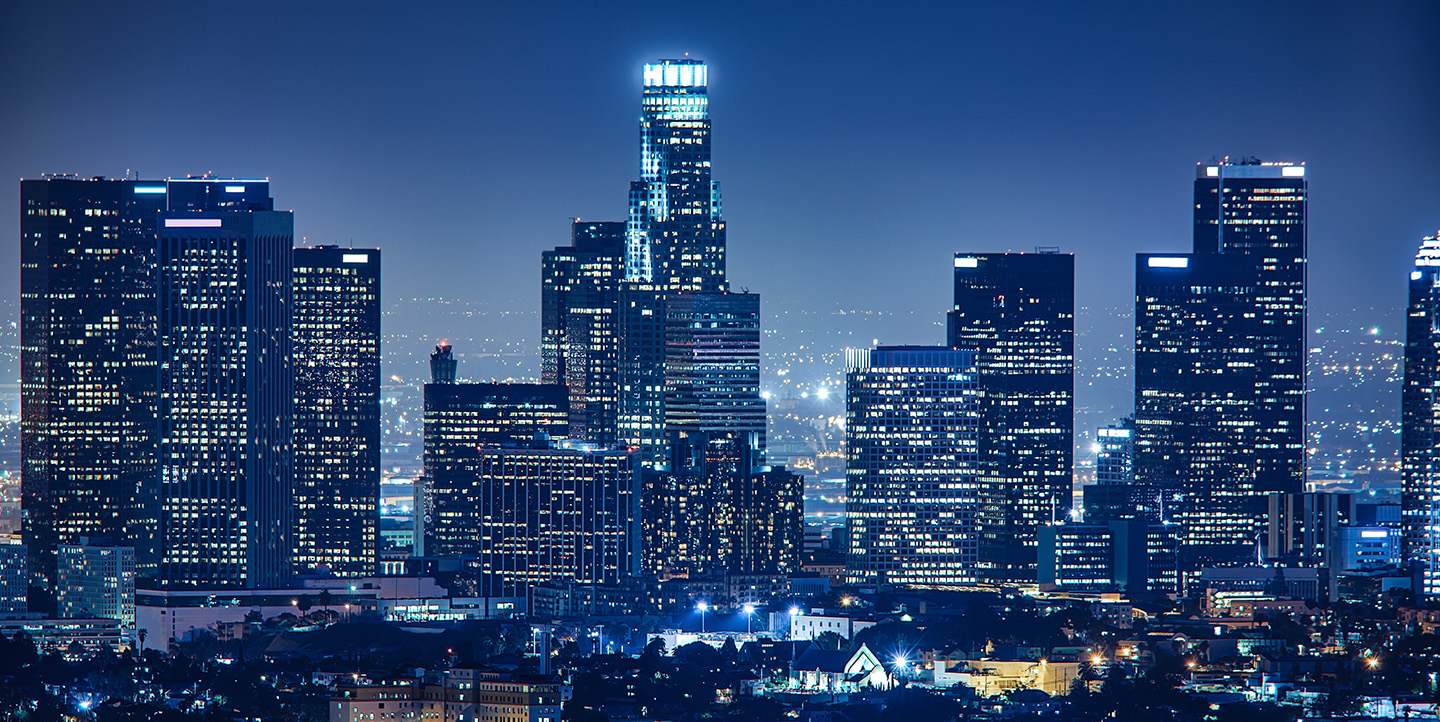 We Are Committed to Getting You Justice
We Exclusively Fight for Employees, Tenants, and Those Who Have Suffered Injuries
As your attorneys, we will support you every step of the way and devote every effort and resource to best advocate for your unique situation. With our wealth of experience in fighting abusive employers, slumlords, and insurance companies, you can trust that we know what it takes to get the compensation you deserve for the damages you have suffered.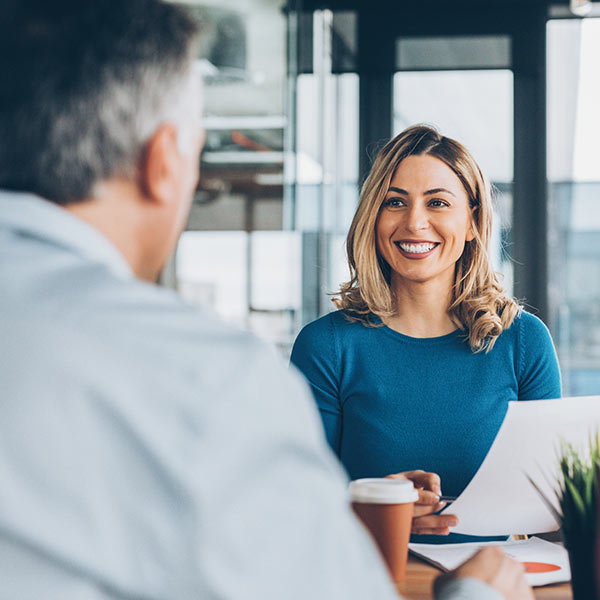 Safeguarding California's Workplace Rights
DBY Law has a strong, skillful focus on employment law practices and safeguarding workplace rights in the state of California. Our team of attorneys is expertly versed in litigating on behalf of clients who have suffered employment violations such as discrimination, harassment, wrongful termination, and those who have experienced other adverse, illegal actions taken by their employers. If your rights as an employee protected by federal or California state laws have been violated, we will help you hold those in violation accountable for their illegal employment practices.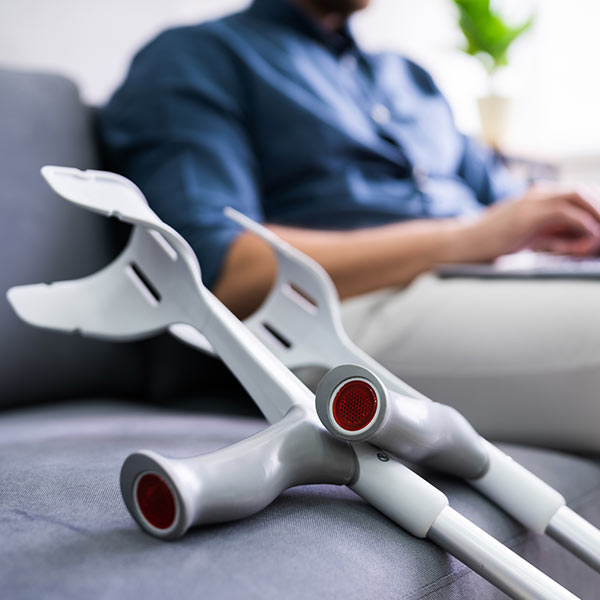 Experts in Personal Injury Claims
Our law firm has also successfully represented those with personal injury claims in the state of California. If you or a loved one is injured because of someone else's negligence, we will be your advocate fighting for the monetary compensation you may be entitled to. Our aggressive litigation will pursue insurance companies to help endure financial burdens due to property damage, past and future medical bills, lost income, pain and suffering, disability, disfigurement, and emotional distress. With DBY Law, you'll have experienced legal support through every step of your recovery.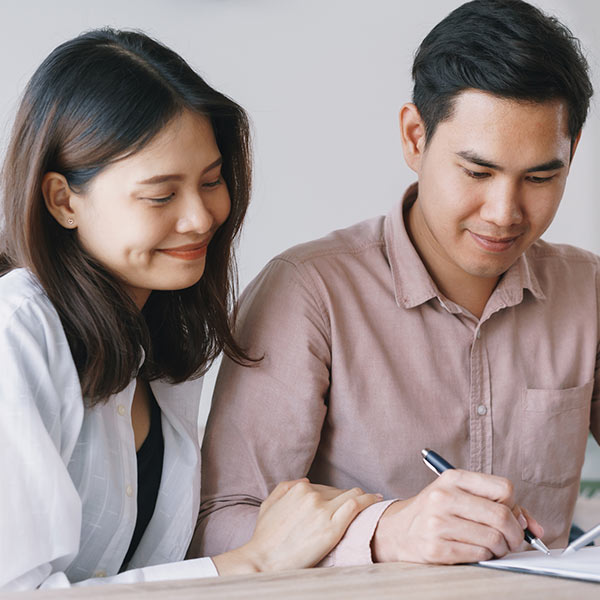 3250 Wilshire Blvd, Los Angeles, CA 90010, USA