Skip to Content
About DBY Law
Attorney Dan B. Yakobian is the principal attorney and founder of DBY Law. Dan's roots are in Los Angeles, where he was raised and received his education. He earned his undergraduate degree from UCLA with honors and a law degree from Southwestern Law School, in the heart of Los Angeles. From there, instead of being a cog in the machine of a large law firm, he wanted to focus his legal career on working with clients in the very community that he was raised in. For this reason, he joined the Los Angeles Incubator Consortium to build his own practice to personally fight for tenants, employees, and people who have been injured. As a result, Dan has gained valuable experience and intimate knowledge of the struggles, opposition, and injustices everyday people face in Los Angeles. Dan will be a passionate and strong voice that will stand with you against abusive employers, slumlords, and insurance companies to get the compnesation you deserve for the damages you have suffered.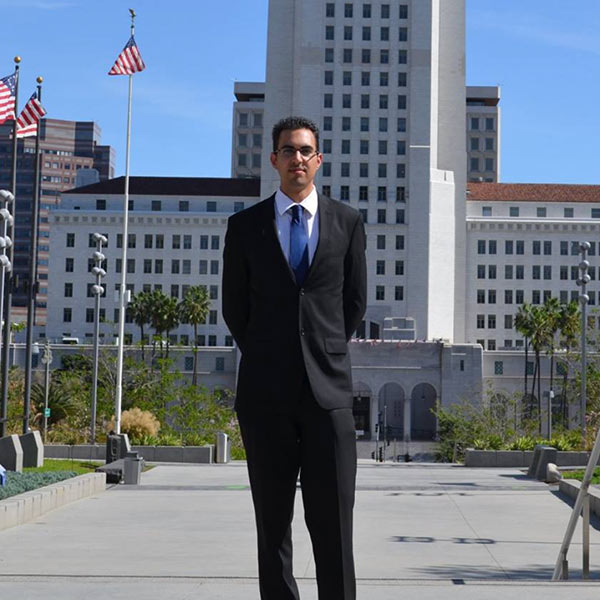 About Dan Yakobian
Dan Yakobian attended the University of California, Los Angeles (UCLA), where he studied political science and Jewish studies. While at UCLA, he began working at a law firm and quickly realized how influential attorneys could be when representing clients in the community. He was also the client contact, which involved keeping clients educated and updated about their case. Maintaining constant communication gave them peace of mind and an assurance that their problem is being handled with care. Upon graduating from UCLA with honors, he went on to attend Southwestern Law School and continued to gain valuable legal training by working in both plaintiffs' and defense law firms. By working with both the person suing and the person being sued, Dan acquired a unique perspective and insight on how to efficiently resolve a lawsuit on both ends.
A Member of the Los Angeles Incubator Consortium
Dan decided to participate in the new Los Angeles Incubator Consortium (LAIC) after graduating from law school. This program was designed to help modest and low-income individuals to have a greater access to legal services. Participants in the LAIC receive training in various areas of law and then provide pro bono legal services to individuals in need. Dan takes pride in helping clients in need and aspires to a system with greater access to justice. Dan is fluent in Hebrew and Farsi. He is admitted to practice law in the State of California and federal court in the United States District Court for the Central District of California.
Call Today for a Free Consultation