Skip to Content
Wage and Hour Violations in the State of California
You should not tolerate your employer's wage and hour violations. California has some of the strictest wage and hour laws in the nation, even exceeding federal standards. Employers must abide by California's minimum wage, overtime, and break-time laws regardless of the employee's immigration status or citizenship.
The firm represents employees in wage disputes such as the employer's failure to provide minimum wages, overtime pay, meal and rest breaks, and reimbursement for out-of-pocket expenses – including the use of a personal cell phone and a vehicle in performing their job duties.
If you have experienced wage theft by your employer, we can help. The firm has extensive experience in relentlessly pursuing justice for its clients in Court and the California Labor Commissioner's office in wage disputes.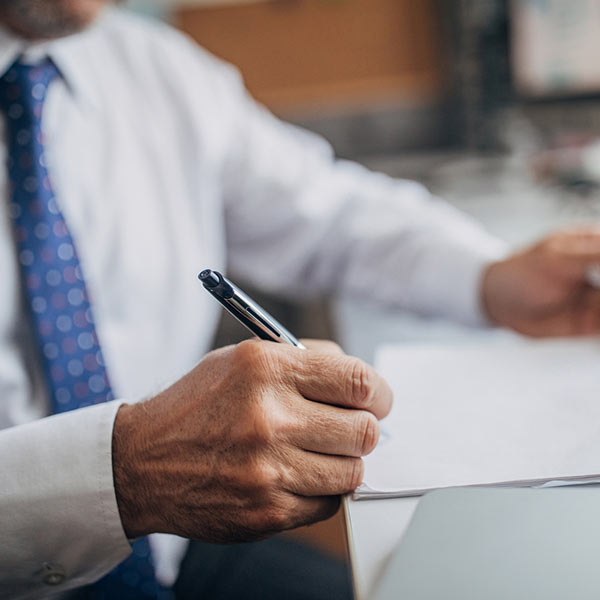 We Are Committed to Getting You Justice
Do not face your employer alone. Let the Firm help you exercise your right to pursue wage violations and recover what you are owed.
Call us today because we can help. No recovery, no fee.
Call Today for a Free Consultation