Skip to Content
Employment Discrimination
Employment Discrimination in the State of California
As a California employee, you should not tolerate discrimination at work. The firm will work aggressively to achieve the best results possible to get you what you deserve. We have the experience to help you fight for your rights and to get you the monetary compensation you are entitled to.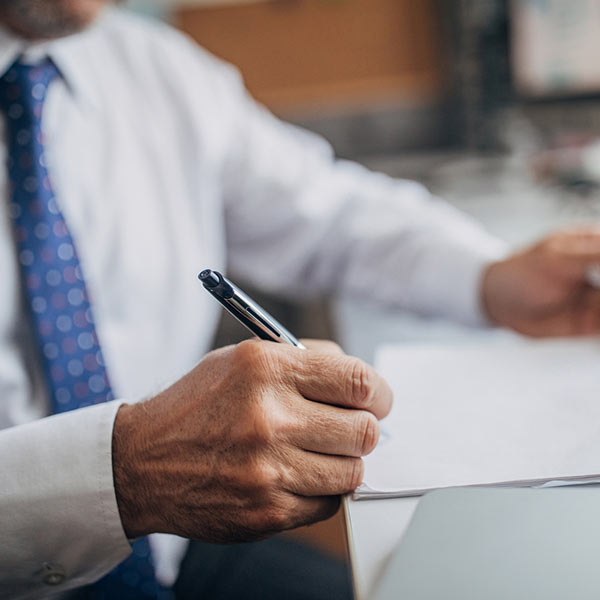 California's Employment Laws
California's employment laws were created to protect employees from discrimination at the workplace. Specifically, California's Fair Housing and Employment Act (FEHA) protects employees from discrimination based on:
Mental and Physical Disability, Medical Conditions
Race
Religion
Sex / Gender Identity / Gender Expression
Sexual Orientation
Marital Status
Age (40+)
National Origin / Ancestry
Pregnancy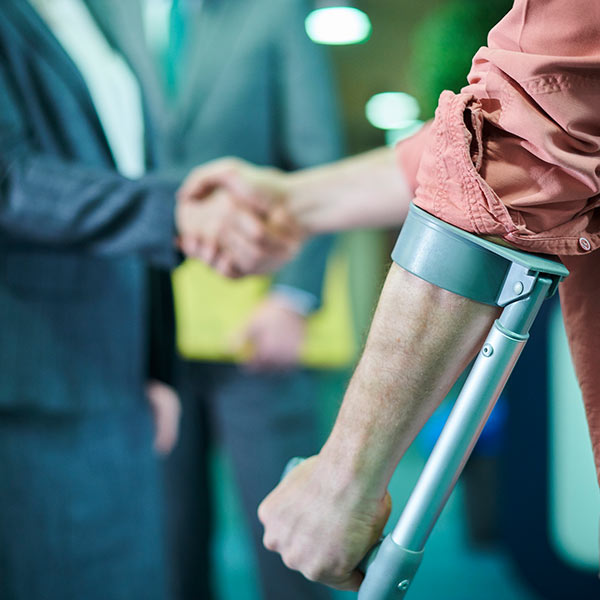 Disability Discrimination
Discrimination against employees in California because of their physical or mental disability, or other medical conditions are unfortunately very common. Employers often terminate employees or give them inferior working conditions because of their disability or medical condition, even when the injury or disability occurred at work.
Reasonable Accommodations:
In addition to the prohibition against disability discrimination, employers in California must also provide reasonable accommodations for employees with disabilities. Reasonable accommodations for an employee with a disability is an individualized process that depends on the employee's disability. If an employee in California has a disability or a medical condition, the employer must make reasonable accommodations for the disability to enable the employee to perform the job (unless it causes undue hardship to the employer). As long as the employer knows about the disability, the employer must engage in the "interactive process" and provide reasonable accommodations.
The Interactive Process:
California law requires employers to communicate with disabled employees and engage in the interactive process to find a reasonable accommodation to perform their job duties. The interactive process is designed to have the employer and employee working together to determine the appropriate reasonable accommodation for that specific employee with a disability. If the employer does not engage in the interactive process and fails to provide an available reasonable accommodation, the employee can file a civil lawsuit against the employer and receive monetary compensation.
We Are Committed to Getting You Justice
If you have been discriminated against, treated negatively at work, fired, or not hired because of your age, race, religion, or gender, do not let the employer off the hook. In addition, if you have been discriminated against because of a medical condition or a disability, and your employer has refused to engage in the Interactive Process and offers Reasonable Accommodations, your rights have been violated.
The Firm will hold your employer accountable for violating your rights and will pursue monetary compensation based on lost wages, job benefits, and emotional distress.
Call us today because we can help. No recovery, no fee.
Call Today for a Free Consultation