Skip to Content
Employment Retaliation and Harassment
Employment Retaliation in the State of California
As a California employee, you should not tolerate discrimination at work. The firm will work aggressively to achieve the best results possible to get you what you deserve. We have the experience to help you fight for your rights and to get you the monetary compensation you are entitled to.
Retaliation laws in California, commonly known as whistleblower laws, make it illegal for employers to retaliate (or take revenge) against employees by terminating them and taking other adverse employment actions for engaging in protected activity under the law.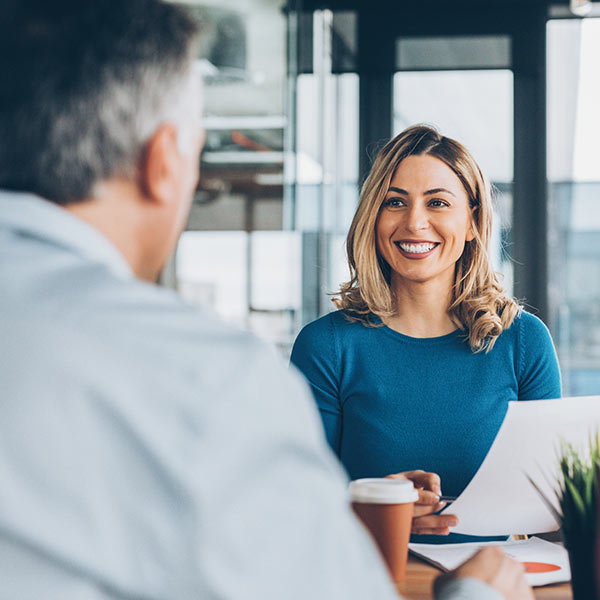 What Is a Protected Activity?
A protected activity is complaining about something that is protected by law. Examples of employees engaging in protected activities are:
Filing a discrimination or harassment lawsuit or administrative claim
Participating, supporting, or testifying as a witness for an employee who files a lawsuit or an administrative claim
Complaining about something illegal, such as wage and hour violations, discrimination, harassment, safety in the workplace, etc.
Requesting a reasonable accommodation because of religion or a disability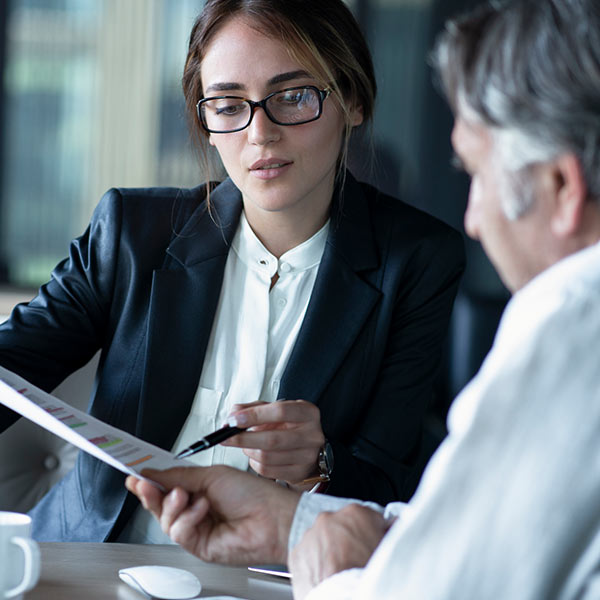 Harassment in the Workplace
Sexual harassment is not the only kind of harassment that is protected under the law. If you have experienced any kind of harassment or a hostile work environment, let the firm help you stand up for your rights.
California's employment laws were created to protect employees from workplace harassment based on their protected status. A protected status would be any of the following (but not limited to):
Sex / Gender
Race / Color
Age (40+)
Disability
National Origin / Ancestry
Marital Status
Sexual Orientation
Military and Veteran Status
We Are Committed to Getting You Justice
If you have been retaliated against because you engaged in a protected activity, you have a claim for retaliation against your employer. The firm is committed to representing employees who have experienced retaliation and harassment in achieving the best results in the pursuit of justice. We will fight for your rights and get you the monetary compensation you deserve.
Call us today because we can help. No recovery, no fee.
Call Today for a Free Consultation